Discover Vulcano
Vulcano is the most mysterious of the seven Aeolian islands. A beauty of the Mediterranean full of naturalistic and mythological charme. In the ancient times it was called Therasia (hot earth) and later it acquired its name from the Romans in honor of the God Vulcan, god of the fire.

The legends are various. The Greeks considered it the sacred place of Hephaestus, Greek god of the fire, where he worked at his forges.

The Island has been originated by the fusion of a few volcanoes. The largest is the Vulcano della Fossa, not active. Then there is the Vulcanello (123 m) up to north; the southern Monte Aria (500 m), completely inactive, and Mount Saraceno (481 m). The main volcano seems to have caused the extinction of the southern volcano. The acid lava created the mountain called Vulcano della Fossa (or Gran Crater or Cono di Vulcano), 386 m high.

Thanks to its geophysical characteristics, the island is the perfect combination for those who love nature and who love to take care of their psychophysical wellbeing. A matter of fact, the main attraction of the island is the mud bath continuously fed by sulphurous vapors. Here you can enjoy a therapeutic and relaxing treatment.

Trekking paths are available to climb up to the crater and admire the volcano fumaroles and the breathtaking view towards the other sisters.

Mythology, nature and wellness are not the only keywords. Vulcano is also the ideal destination for couples who want a romantic escape and refuge in this magical island where you can have a swim in the crystal clear waters and sunbake and relax on th black beach of a hidden paradise on earth, such as the Asino Beach.

Mysterious and romantic volcano will make your holiday memorable and incomparable.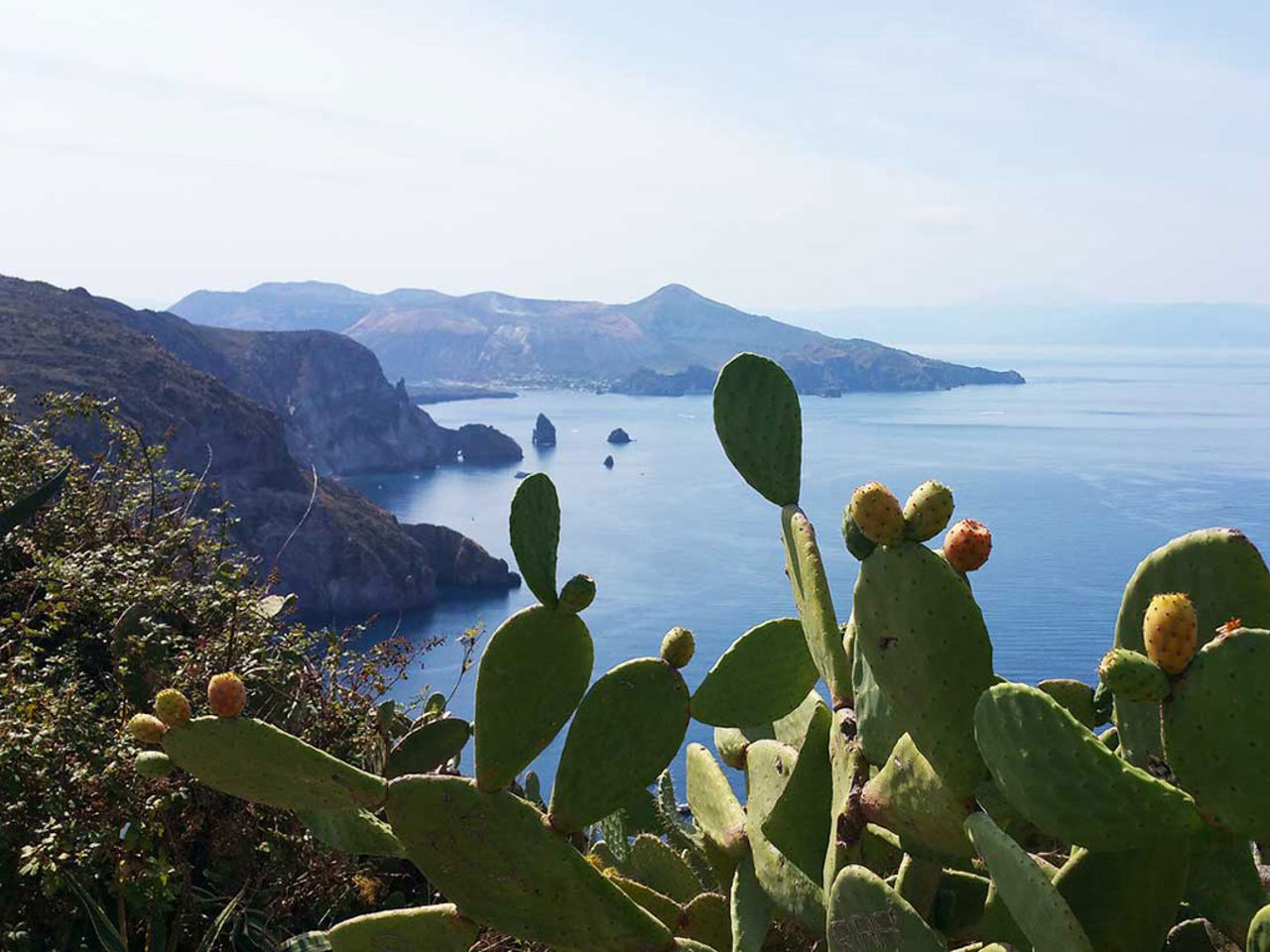 Excursions
More than a hundred paths cross the seven Aeolian islands, where silence and the suggestion of a journey back in time are still at hand: an ideal scenario for a hiking trip, to discover one of the natural heritage beautiful areas of the Mediterranean island. The excursion programs offered are ...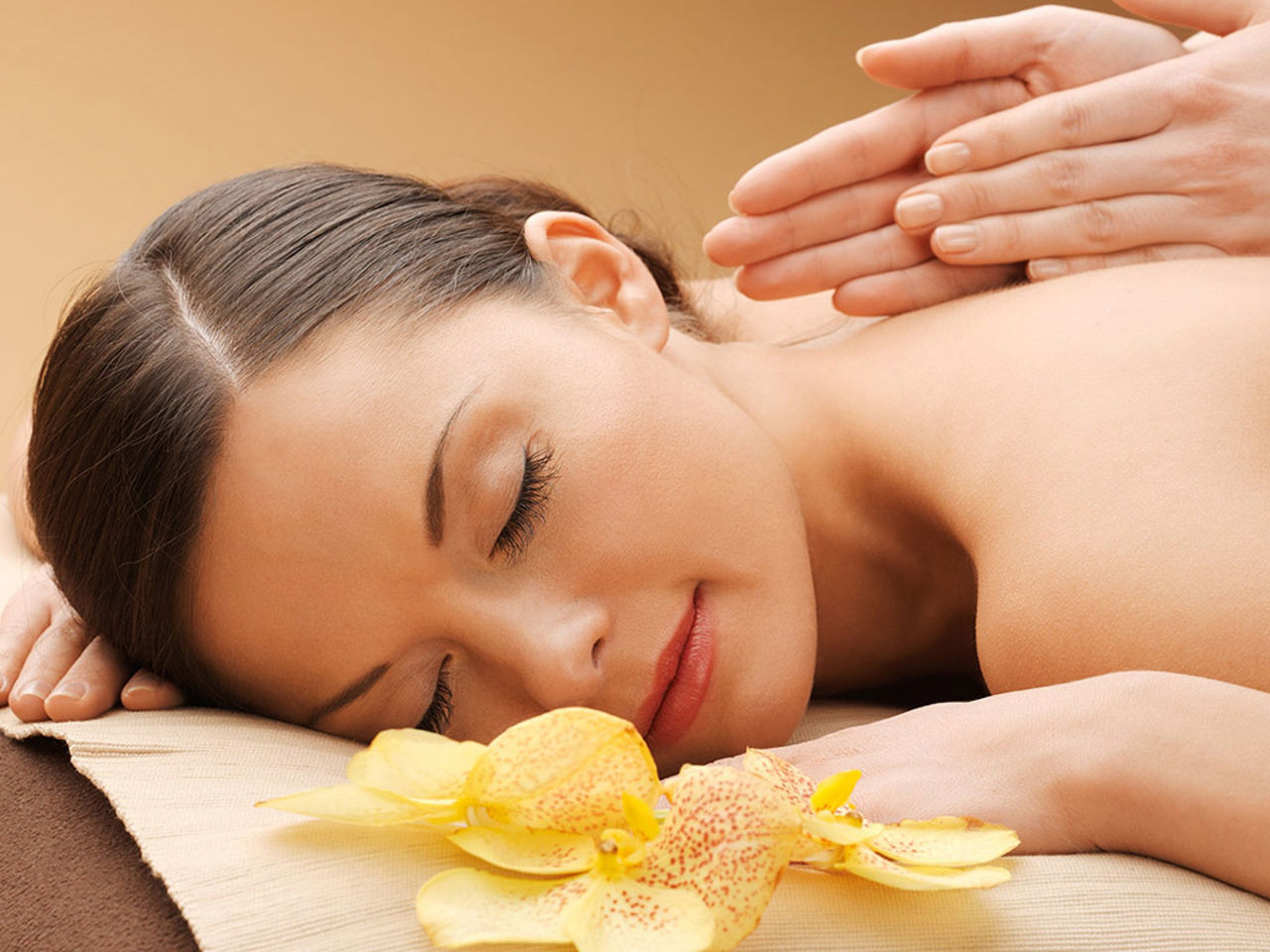 Welfare
A few steps from the Hotel Garden, in collaboration with The Oasis of Health, you can immerse yourself in a place exclusively dedicated to relaxation, space is equipped with three swimming pools with hot water from hot springs and Jacuzzi. For added relaxation, the hotel offers its guests, beds and ...